As a new or soon-to-be parent, information overload is real!
Well-meaning family members and friends, the internet, and social media bombard you with information about having and raising a baby.
And going down the rabbit hole, trying to sift through the information can be a full-time job.
As a new parent, you simply don't have the time to sort through it all.
Imagine having a coach instead. A professional to support you and your child, to give you the answers right when you need them. Someone you can turn to when you run into health and wellness issues or developmental questions and concerns.
You don't have to do it on your own. You can have a professional coaching you each step of the way.   
And best of all? You don't have to leave your home to get this level of support.
It's not so far-fetched. In fact, accessibility to high-quality parental support is at the foundation of home visiting.  
At Help Me Grow South Carolina, we know about the importance of early childhood development. We support parents in South Carolina by connecting them to home visiting programs for the customized care they deserve. We understand every family is unique.
But first, let's discuss what home visiting is.
What is home visiting in South Carolina?
Home visiting has been around for over 100 years. It's evolved into what it is today – a program that "helps parents be their child's first teachers."1
Children's Trust of South Carolina describes home visiting as a "voluntary program for parents of young children offering support, mentoring, and coaching in the home" by:
Building positive parenting skills
Connecting families to resources and community support
Increasing family self-sufficiency
Identifying gaps of children in achieving developmental milestones
Home visitors are professionals trained to work with children and families at home. They're nurses, social workers, and child development specialists.
This one-on-one approach to home visiting has clear benefits.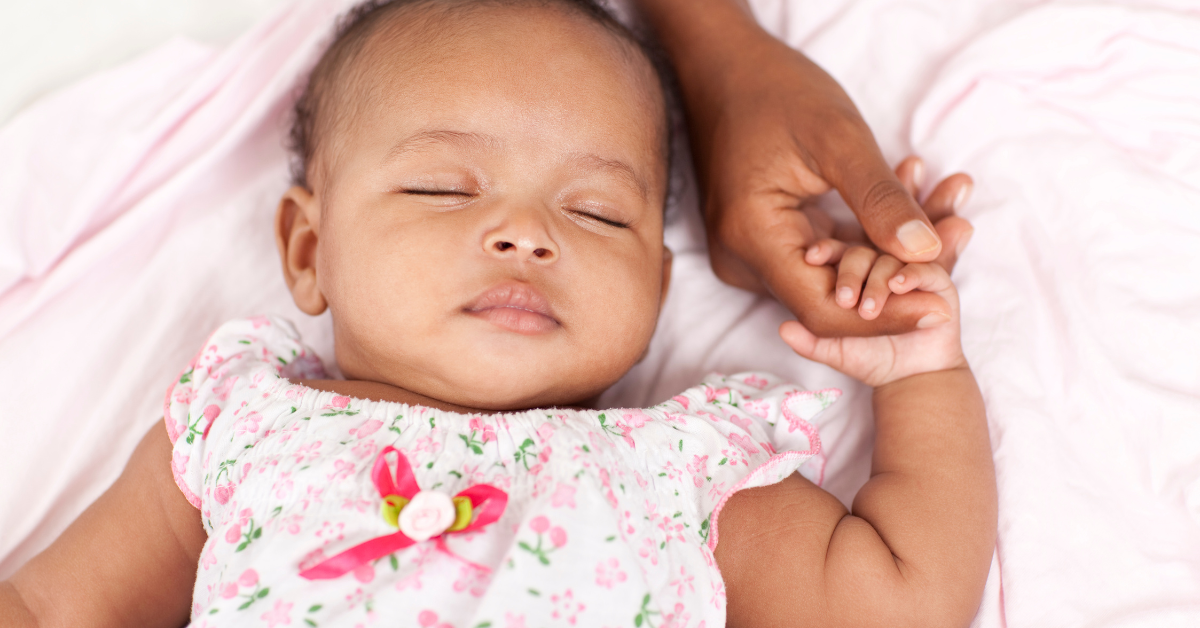 What are the benefits of participating in home visiting?
The National Home Visiting Resource Center reports, "studies have found a return on investment of $1.80 to $5.70 for every dollar spent" on home visiting programs.2
 But what does that mean for you?
Zero To Three3 puts it in practical terms. High-quality home visiting programs can:
Increase children's readiness for school
Improve child health and development
Reduce child abuse and neglect
Enhance parent's abilities to support their children's overall development
Improve family economic self-sufficiency
Improve maternal health
 Hundreds of families in South Carolina have reaped the benefits of engaging in home visiting.  
In their Parent Leadership Spotlight, Children's Trust of South Carolina offers testimonials on the impact home visiting has had on South Carolina parents and children. 
New mom, Kaylee, describes her experience with home visiting program Nurse-Family Partnership:
"The Nurse-Family Partnership helped me learn new ways to bond with my baby beyond the normal daily activities like spending time together and playing. It has taught me ways to interact with her that are also beneficial to her."4 
Achieving results like this begin with the first visit.
What happens during a home visit?
When a home visitor comes to your home, they are there to support you and your child so the whole family can thrive.  
They aren't there to judge you or question your abilities. Their role is a trusted advisor and mentor.
On the first visit, they'll get to know you and gather information about you and your family. This will help them identify the services you'll benefit from the most.
Next, your home visitor will provide information and education on topics like home safety, child development, healthcare, and child abuse prevention.
 Finally, you'll receive a customized referral package so you receive the services and support you want and need. Your home visitor will serve as a coordinator to ensure you've connected with services in your community. 
 Now that you understand the home visiting process, getting started is the next step.
How can you get started with a home visiting program?
A referral to a home visiting program can come from any trusted professional in healthcare, education, social services, or any other child-serving agency.
Help Me Grow South Carolina works in partnership with home visiting programs throughout the state. When we receive a referral for services, we may refer to a home visiting program.  
 When we do, a Help Me Grow South Carolina care coordinator will reach out to you to guide you through the process.
 If you're an expectant parent or the parent of a child between zero and five and want more information about home visiting services, reach out to us here. A Help Me Grow South Carolina care coordinator will answer all of your questions and walk you through the next steps.
 An additional resource to connect directly with home visiting programs is through First 5 South Carolina. This self-service portal will help you connect with services for you and your child.
 Parenting is rewarding and challenging. And you don't have to figure it out on your own. 
 Let Help Me Grow South Carolina connect you with the services and support you deserve. 
 To learn more about home visiting, watch this short video by Children's Trust of South Carolina.
 Sources: 
1 Children's Trust of South Carolina
2 National Home Visiting Resource Center
4 Children's Trust of South Carolina, Parent Leadership Spotlight