The Unique Job of Parents
Just starting your parenting journey? Already have some experience? It's a fun and exciting adventure. Can even be a little scary sometimes. As a parent, you have an incredible opportunity to get your child off to a great start. At Help Me Grow SC, we help parents navigate their child's early years. We're ready to offer resources and support along the way.

Where's the Instruction Manual?
Relationships are the foundation of a child's healthy development. As you listen and respond to your child, you help them to adapt to the world. We've created a simple overview with the basics so you can explore everyday ways to support your child's learning.
Plug into resources
Help Me Grow SC is available to all children, including those whose families may have concerns or simply want to learn more about their child's development. We know that all children benefit from an organized system of community resources to help them thrive, like health care, quality early learning experiences, healthy nutrition, and parent support.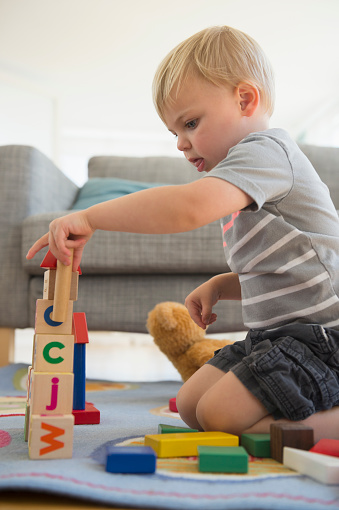 Getting Ready for Screening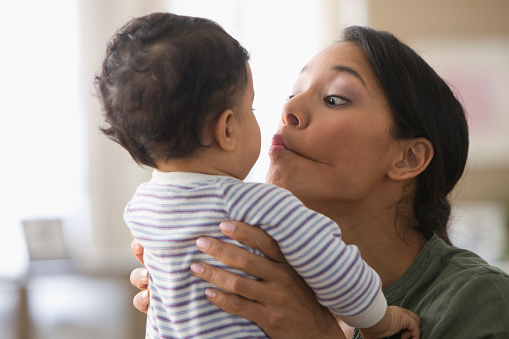 Make it a Routine
Ages & Stages is the easiest and most accurate way to check development, celebrate your child's milestones and identify possible concerns as early as possible. Before you get started, here's everything you need to know to make sure you have a fantastic experience.