HMG SC exists to help parents sort through the clutter of raising healthy children. Whether you have concerns or simply want to learn more about your child's development, HMG SC is here for you. We care about children and their families.
We know that positive relationships, access to health care, proper nutrition, and quality early learning opportunities play a critical role in getting your child off to a great start. Need help? With the state's only comprehensive resource grid for families, we can plug you into what you need when you need it. 
As child development specialists, we know the vital role parents play in promoting their child's healthy development. As parents, we know how challenging it can be sometimes especially when you don't have access to the necessary information or resources. Our experienced team is available with one quick call or email. Let us know how we can help you. 
HMG SC is an affiliate of the national Help Me Grow network. Together, we are working to help all children thrive.
Organizing Entity – SCIMHA

The Help Me Grow South Carolina State Office is located within South Carolina Infant Mental Health Association. SCIMHA is a multidisciplinary association of professionals working to promote nurturing relationships for infants, young children and their families through resources, policies and practices to foster healthy social-emotional development and well-being.
The alliance of Help Me Grow SC and SCIMHA provides a unique opportunity to develop a strong, coordinated system to support both families and professionals who work with them.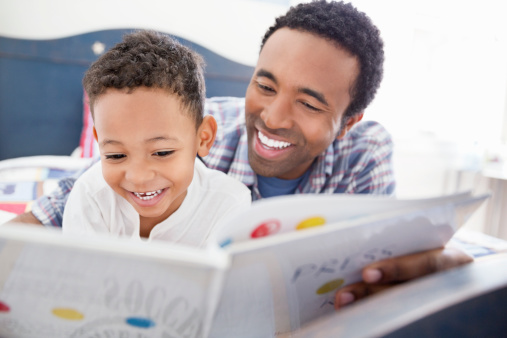 If you want to call us: 1-855-476-9211
If you want to email us: helpmegrowsc@scimha.org
If you need to send us a fax: 1-803-626-0886
State Office
Susan Callahan, MSW, IMH-E®
Director, Help Me Grow SC State Office
scallahan@scimha.org
Tiffany Howard
Training and Partnership Development Manager
THoward@scimha.org