HMG SC exists to help parents sort through the clutter of raising healthy children. Whether you have concerns or simply want to learn more about your child's development, HMG SC is here for you. We care about children and their families.
We know that positive relationships, access to health care, proper nutrition, and quality early learning opportunities play a critical role in getting your child off to a great start. Need help? With the state's only comprehensive resource grid for families, we can plug you into what you need when you need it.
As child development specialists, we know the vital role parents play in promoting their child's healthy development. As parents, we know how challenging it can be sometimes especially when you don't have access to the necessary information or resources. Our experienced team is available with one quick call or email. Let us know how we can help you. 
HMG SC is an affiliate of the national Help Me Grow network. Together, we are working to help all children thrive.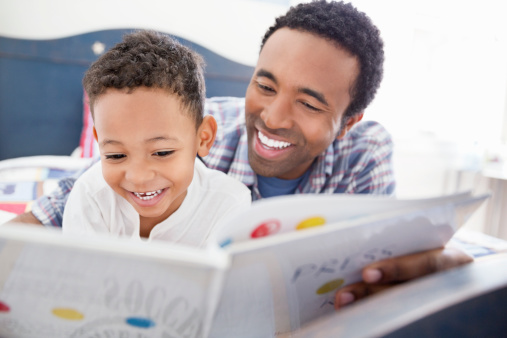 If you want to call us: 1-855-476-9211
If you want to email us: helpmegrowsc@scimha.org
If you need to send us a fax: 1-803-626-0886