The HMG SC System
How we do what we do.
Help Me Grow South Carolina
State Office
The Help Me Grow South Carolina State Office is located within the South Carolina Infant Mental Health Association (SCIMHA).  As the Organizing Entity for Help Me Grow South Carolina, SCIMHA provides administrative and fiscal oversight for the affiliate.  
SCIMHA is a multidisciplinary association of professionals working to promote nurturing relationships for infants, young children and their families through resources, policies and practices to foster healthy social-emotional development and well-being. 
The alliance of Help Me Grow SC and SCIMHA provides a unique opportunity to develop a strong, coordinated system to support both families and the professionals who work with them.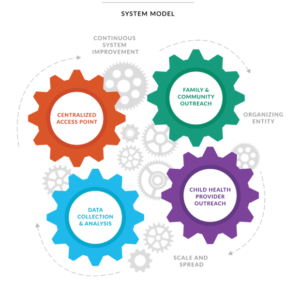 Four cooperative and interdependent Core Components characterize the Help Me Grow System Model: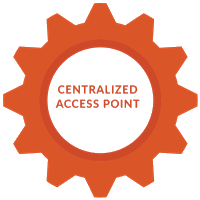 A Centralized Access Point assists families and professionals in connecting children to the grid of community resources that help them thrive.
Our team of experienced child development experts work with families to identify a child's strengths and any areas of concern, and then make connections to appropriate services and resources that best suit the needs of the family.  
There is never any cost to access the Centralized Access Point.
Family & Community Outreach builds parent and provider understanding of healthy child development, supporting community services available to families and how both are important to improving children's outcomes.  
In 2021, Help Me Grow South Carolina launched the Network Partner Grant program with the goal of working with community agencies to bolster family and community outreach in their area.   Current grantees include the Shifa Clinic in Mount Pleasant and Calhoun County First Steps.  This competitive grant program includes a $10,000 award.  A second round of Network Partner Grants is planned for early 2022.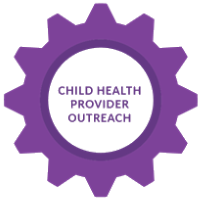 When potential developmental concerns are spotted early on, they can be easier to address. Through Child Health Care Provider Outreach activities, HMG SC supports early detection and intervention efforts in partnership with providers. Activities may include in-office training on developmental screening and referral, care coordination for patients, and connection to the grid of community resources to best support patients and their families. We work together to make sure that no child needing services gets left behind.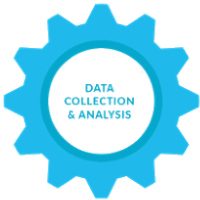 To make sure the resource grid is working effectively, a robust Data Collection & Analysis effort is required. This component is critical to ensuring that children's developmental needs are recognized and that families are connected to the right services in an appropriate and timely manner. The Riley Institute at Furman University provides HMG SC's data support which includes ongoing system improvement, annual evaluation, identifying barriers families experience when accessing services, and bolstering advocacy efforts.